Dr. Philip Awadalla
National Scientific Director, CanPath
Executive Scientific Director, Ontario Health Study
Email: Philip.Awadalla@oicr.on.ca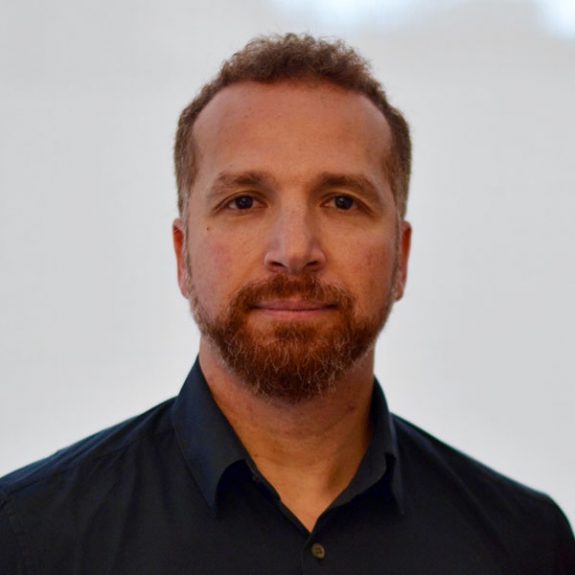 Dr. Philip Awadalla joined CanPath as a Principal Investigator in 2010, initially as the Director of the CARTaGENE study in Quebec until March of 2015 and then as Executive Scientific Director of the Ontario Health Study in July 2015. He was named National Scientific Director of CanPath in March 2018. Dr. Awadalla is a Director of Computational Biology at the Ontario Institute for Cancer Research (OICR), and is the Director of Genome Canada's Canadian Data Integration Centre. He is also a Professor of Population and Medical Genomics at the University of Toronto. The Ontario Health Study has recruited over 225,000 participants.
Dr. Awadalla received his doctor of philosophy (PhD) from the University of Edinburgh in 2001. He then completed a Natural Sciences and Engineering Research Council /Killam Trust Fellowship and Wellcome Trust postdoctoral fellowship at the University of British Columbia (2001) and University of California, Davis and Edinburgh (2001 – 2003), respectively. He has developed a population and medical genomics laboratory, and his teams' main research interests include developing next-generation genomics and statistical approaches to study developmental and chronic diseases in large family and population cohorts, including many large collaborative programs such as the 1000 Genomes Project. In the past has received Wellcome Trust, HFSP and NIH funding to pursue research on genetic and infectious diseases in West Africa, and is an advisor for the NIH and Wellcome Trust funded H3Africa programs.
Current research focuses on integrating genomic, transcriptomic and epigenomic approaches to: 1) carry-out genomic epidemiology studies of adult chronic diseases such as cancers and cardiovascular disease in adult cohorts in Canada (CanPath) with funding from the CIHR Gene x Environment Special Initiative, Canadian Partnership Against Cancer, Genome Canada CDIC and other agencies; 2) determining genetic and environmental control points of sickle cell anemia and infectious diseases such as malaria; and 3) use pedigree/population approaches to identify causal variants and discover biomarkers for childhood immunodeficiencies and cancers (leukemia) in children. Having completed a Genome Quebec Recruitment Award in UMontreal/McGill, he now holds an OICR PI Recruitment Award at the OICR. He was awarded the 2012 Joe Doupe, Canadian Society for Clinical Investigation Young Investigator of the Year Award, and is on the Scientific Advisory Boards for numerous programs, platforms and industries.