CanPath transforming data access to unlock its full potential to improve health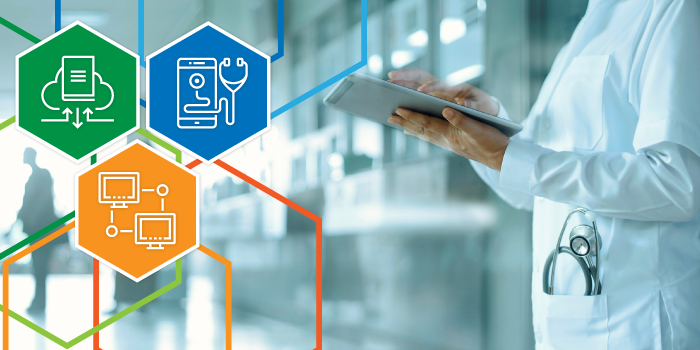 New funding from Genome Canada will help CanPath build a cloud-based platform to equip researchers to understand the drivers of health and disease in Canada.
Inside an unprecedented collection of health data from more than 330,000 Canadians are clues to understanding why people develop disease and how to prevent it.
And a new project to improve how researchers access that data could lead to a future where Canadians get better, more personalized treatments for diseases like cancer.
CanPath (The Canadian Partnership for Tomorrow's Health) is the country's largest population health study. Bringing together data from seven regional cohorts across 10 provinces, CanPath is a tremendous scientific resource of health, genomic and other data from about one in 100 Canadians.
Now, CanPath is set to transform how it shares this data with researchers. Thanks to a $6.2 million grant from Genome Canada, CanPath is building a 'trusted research environment,' a secure cloud-based platform where researchers can access and analyze data all in one place.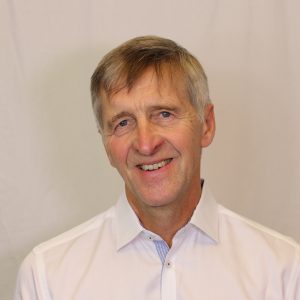 "This has the potential to be a game changer, both for CanPath's long-term sustainability and the future of health research and healthcare in Canada," says Dr. John McLaughlin, CanPath's Executive Director and Professor of Epidemiology at the University of Toronto.
Currently, researchers access CanPath data by submitting an application and, if approved by an independent Access Committee, CanPath sends them the data they requested through secure channels. This process meets the highest standards of data security – CanPath has never had a data breach – and has helped with all sorts of innovative research, from looking for new ways to detect cancer earlier to studying immune response to COVID-19 vaccines.
But Canada's data needs are evolving. New data is always coming in from CanPath's cohort, and many more Canadians are expected to have their genome sequenced in the coming years. So, CanPath is working to ensure its tools for hosting, sharing and analyzing data evolve along with them.
In shifting to cloud-based access, CanPath is following the lead of similar international data resources. These include UK Biobank, which made the switch years ago, and the All of Us program in the U.S., which implemented this model at its outset.
The biggest advantage is that national data can be accessed at a secure central location. This platform adds an extra element of data security and avoids the challenges of moving large amounts of data around. It means CanPath can scale up its dataset, and even integrate other datasets to provide a fuller picture of its cohort, without worrying about how it will get that data to researchers.
The trusted research environment will also remove barriers to accessing CanPath data. Researchers at small institutes won't need huge servers or massive computing power to store and analyze data – they will be able to do that right in the platform. They will even be able to upload their own analytical tools to use in the platform as well as develop new approaches to draw insight from health data.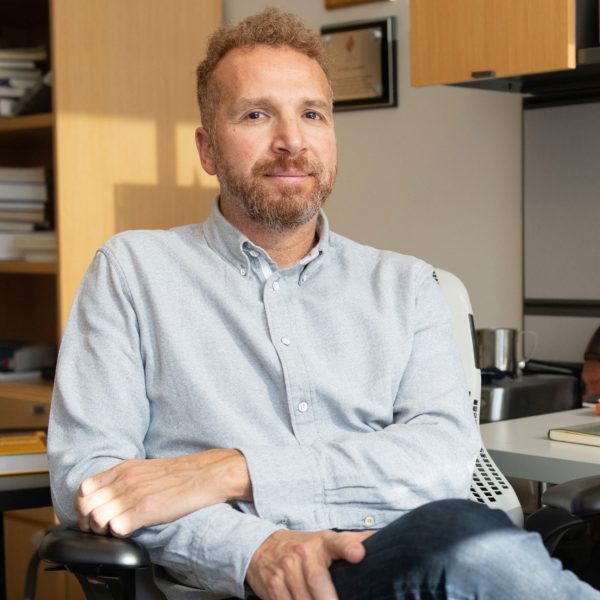 "This new platform will help drive innovations and allow CanPath to partner with stakeholders that we wouldn't have been able to before, including partners in industry and healthcare," says Dr. Philip Awadalla, National Scientific Director for CanPath, Professor of Molecular Genetics at the University of Toronto, and Director of Computational Biology for OICR.
Awadalla says building a CanPath trusted research environment will help keep Canada on the cutting edge of innovation in healthcare. The country has many great health data assets but has traditionally struggled with sharing and integrating data across provincial jurisdictions. By harmonizing data from 10 Canadian provinces, CanPath has made huge strides to overcome these barriers. This new centralized platform will go even further toward that goal because data won't have to move across jurisdictional borders.  
CanPath National Scientific Coordinator Kimberly Skead says this will help Canada's health system harness CanPath data to better detect and treat disease.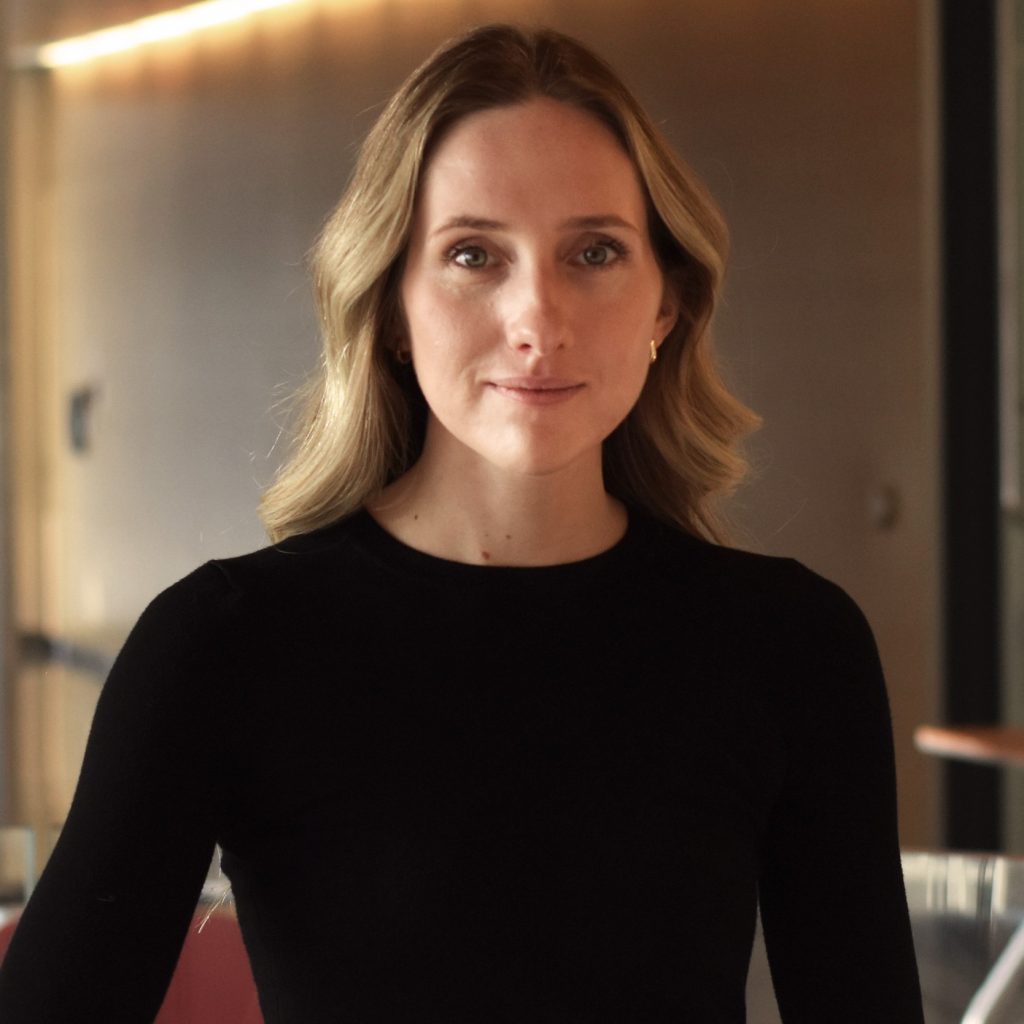 "CanPath has enabled researchers across the country to understand the causes of health and disease in Canada," Skead says. "Building a central cloud-based environment will help enrich CanPath with novel data types, and drive further innovations aimed at making people healthier."
The trusted research environment project is still in its early stages, with changes not likely for several months. What won't be changing, according to McLaughlin, are CanPath's stringent processes for reviewing applications and its commitment to protecting participant data.
"Over the last 20 years, we have built a rock-solid foundation of data governance, protection and security," McLaughlin says. "At the same time, we're excited to keep moving with the times to stay a step ahead of current challenges."
CanPath is a partnership between the University of Toronto's Dalla Lana School of Public Health and the Ontario Institute for Cancer Research. Originally shared on the Ontario Institute for Cancer Research website.
For more information or to arrange a media interview, please contact:
Megan Fleming
Communications & Knowledge Translation Officer
Canadian Partnership for Tomorrow's Health (CanPath)
info@canpath.ca