Webinar: CanPath COVID-19 Questionnaire Results: A Preliminary Analysis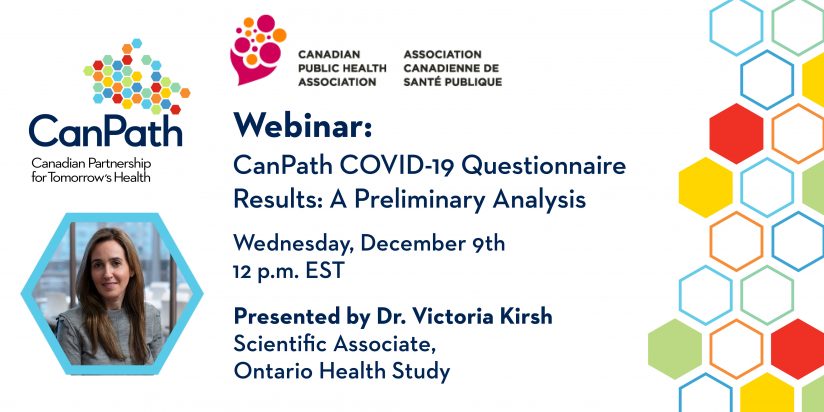 About the Webinar:
The Canadian Partnership for Tomorrow's Health (CanPath) is Canada's largest population health cohort and a national platform for health research. Comprised of more than 330,000 volunteer participants, CanPath is a unique platform that allows scientists to explore how genetics, environment, lifestyle, and behaviour interact and contribute to the development of disease. In spring 2020, CanPath responded quickly to the COVID-19 pandemic by launching a COVID-19 questionnaire across the entire cohort. Information collected by the survey included COVID-19 test results/suspected infection, symptoms experienced (if any), current health status and risk factors, potential sources of exposure, impact of the pandemic on job status and on mental, emotional, social and financial well-being.
In this webinar hosted by the Canadian Public Health Association, Dr. Kirsh presented an analysis of the almost 100,000 CanPath participant responses to the questionnaire. Analysis of the data is supported by CanPath's existing cohort data and linkages to administrative health databases. Data collected through the COVID-19 Questionnaire will be made available to researchers by January 2021.
View the English slide deck
Download
View the French slide deck
4 MB
Download
About the Presenter: Dr. Victoria Kirsh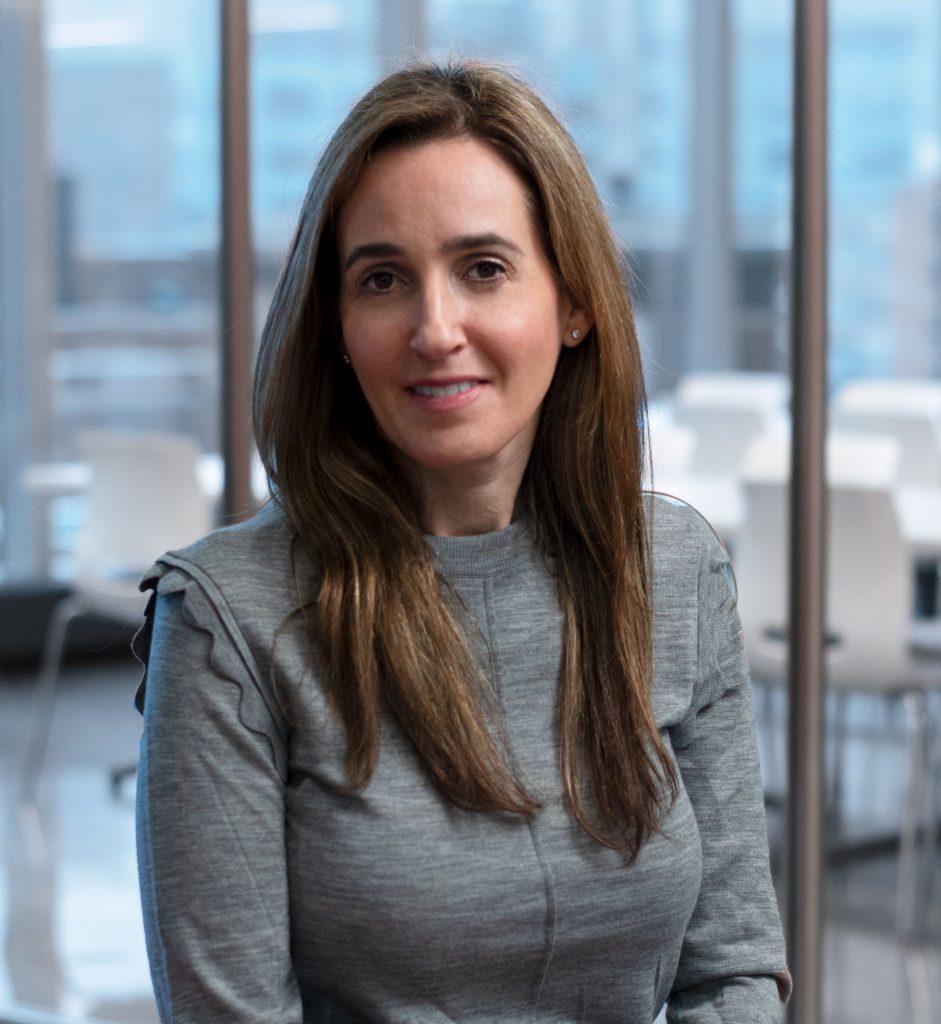 Dr. Victoria Kirsh is a Scientific Associate at the Ontario Health Study, one of CanPath's regional cohorts. Dr. Kirsh completed a Ph.D. in Epidemiology from Yale University, an M.Sc. in Epidemiology from the University of Toronto and a B.Sc. in Microbiology and Immunology from McGill University. She completed a fellowship at the U.S. National Cancer Institute, Division of Cancer Epidemiology and Genetics and worked as an Assistant Professor at the Dalla Lana School of Public Health, University of Toronto, and as a Scientist at Cancer Care Ontario prior to joining the Ontario Health Study.