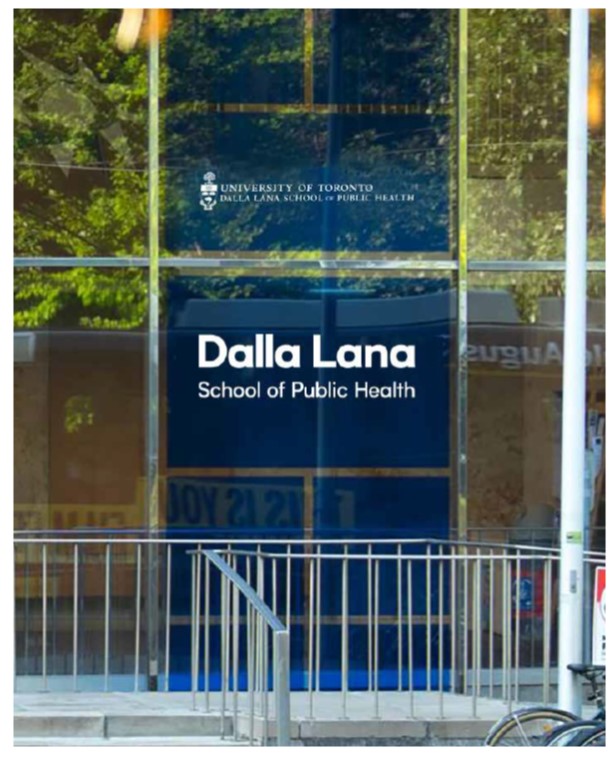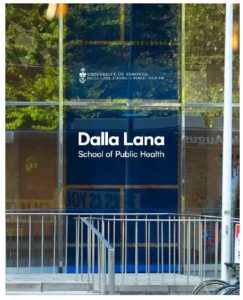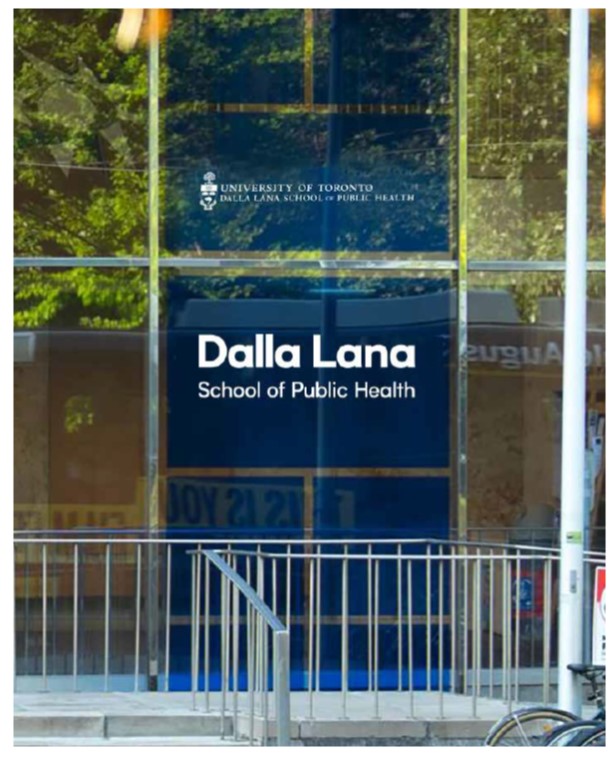 As of April 1, 2019, the DLSPH has assumed all operational and scientific responsibilities for the Canadian Partnership for Tomorrow Project (CPTP), Canada's largest population health research study that allows researchers to explore how genetics, environment, lifestyle and behaviour interact and contribute to the development of cancer and other chronic diseases.
The transition process began in March 2018 when the Canadian Partnership Against Cancer (CPAC) announced its selection of the DLSPH as the new national scientific home for the CPTP, along with its strategic partner, the Ontario Institute for Cancer Research (OICR). Professors John McLaughlin, CPTP's Executive Director, and Philip Awadalla, CPTP's National Scientific Director, in partnership with CPAC, have finalized the agreement for the full transfer of the host function and associated operational leadership responsibilities.
The CPTP is a living population laboratory containing a wealth of data from more than 300,000 Canadians — the largest data collection of its kind in Canadian history — who are voluntarily sharing their health and biological information over several decades. These data are studied by researchers — including a number of scientists at DLSPH and U of T — to better understand disease risk factors to help uncover the complex causes of cancer and other chronic diseases.
The DLSPH is taking over CPTP at a critical point in its history: this year is CPTP's 10th anniversary. In the last decade, more than 300,000 Canadians from eight provinces have volunteered to participate in Canada's largest population-based cohort, and this number is growing. With a decade of progress, the benefits and insights generated by CPTP data are just starting to be realized and the future is rich with possibilities.
The leadership of Professors McLaughlin and Awadalla as well as Professor France Gagnon supported this transition, and CPTP staff Kelly McDonald and Tedd Konya, and many other DLSPH staff members were instrumental in the successful transition of important CPTP assets and relationships to the university, and ensuring strong continuity for the future.
For researchers with access related questions, please contact access@partnershipfortomorrow.ca and visit the website for more information.
As a critical part of the University of Toronto research ecosystem, the CPTP and related scientific studies will improve health at a population level and health care at a system level.