Dr. Vikki Ho
Co-Scientific Director of CARTaGENE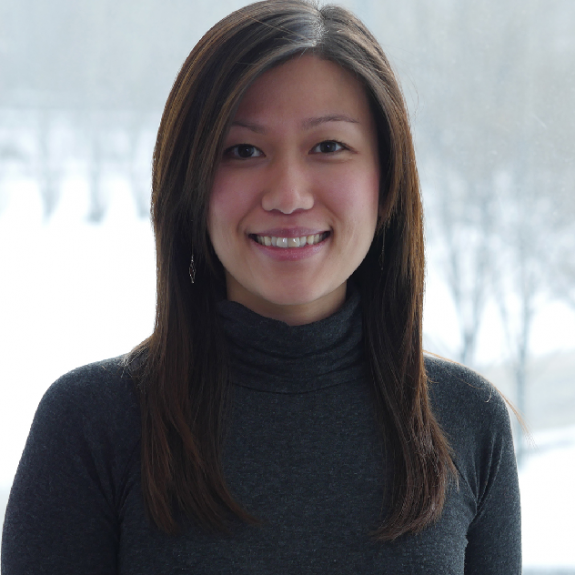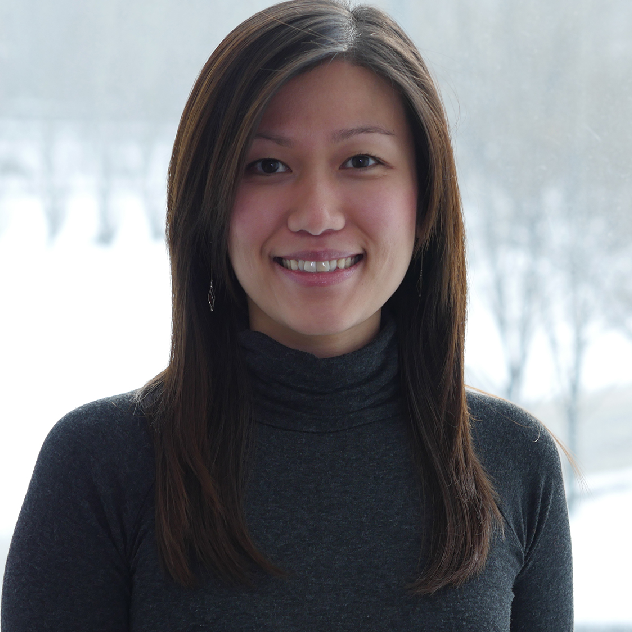 Dr. Vikki Ho joined CanPath as co-scientific Director of CARTaGENE in 2022.
Dr. Vikki Ho is an Assistant Professor in the Department of Social and Preventive Medicine in the School of Public Health (ESPUM) at the University of Montreal and a Researcher at the affiliated Hospital Research Centre (CRCHUM).
She is a cancer epidemiologist funded by the Cancer Research Society – Prevention Group in Environment-Cancer Program with expertise in investigating the role of environmental, lifestyle, occupational and individual susceptibility factors in cancer etiology.
Dr. Ho holds a Chair in Sex and Gender Sciences in Cancer Research from the Institutes of Health Research.