Dr. Parveen Bhatti
Scientific Director, BC Generations Project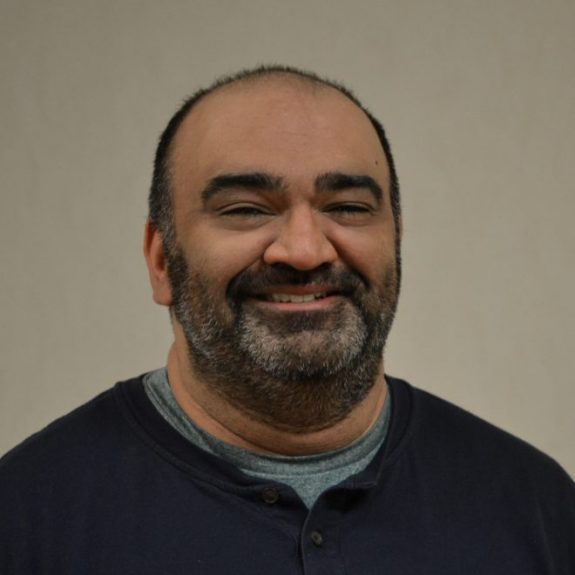 Dr. Bhatti is a Distinguished Scientist in Cancer Control Research at the BC Cancer Agency and an Adjunct Professor at the School of Population and Public Health at the University of British Columbia.
Dr. Bhatti is an epidemiologist that studies occupational and environmental risk factors for cancer. He is particularly interested in using biomarkers to better understand pathways underlying the negative health impacts of occupational and environmental exposures. Exposures of interest include nightshift work, ionizing radiation, air pollution and persistent organic pollutants.
Dr. Bhatti's research focuses on the potential for shift work to cause cancer, which he believes is an important public health concern. Despite strong experimental evidence, the epidemiologic evidence for associations between shift work and cancer has been relatively limited, which is likely attributed to difficulties in assessing this complex exposure over the long latency period between exposure and cancer occurrence.
By conducting studies of immediate biomarkers among people actively engaged in shift work, he has worked to circumvent issues related to disease latency and provide valuable population-based data on the carcinogenicity of shift work.