Dr. Jennifer Vena
Scientific Director, Alberta's Tomorrow Project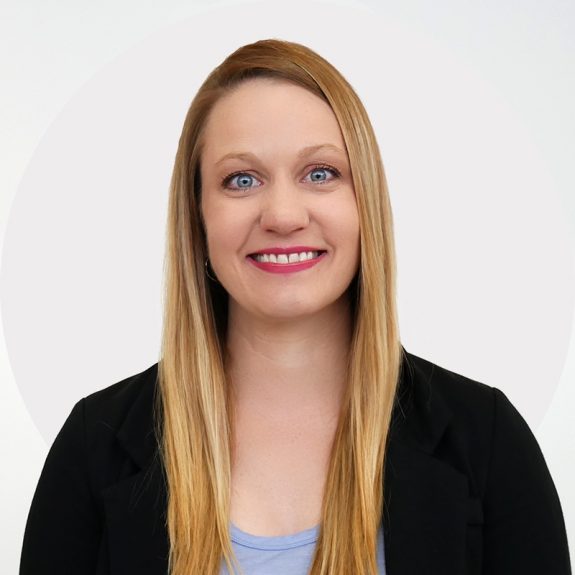 Dr. Jennifer Vena joined CanPath as Scientific Director, Alberta's Tomorrow Project in 2017.
Dr. Vena is a research scientist at CancerControl Alberta in Alberta Health Services. She is Principal Investigator of Alberta's Tomorrow Project, and has been involved with the research cohort since 2015.
A native of Alberta, Dr. Vena conducted her training at the University of Calgary and the University of Alberta. Her postdoctoral research took her to Texas for two years before returning to Calgary for additional postdoctoral training in the areas of nutrition and metabolic disorders. She then advanced to a research leadership position within ATP where her focus has been on cancer prevention and the opportunities associated with cohort studies.