Dr. Donna Turner
Scientific Director, Manitoba Tomorrow Project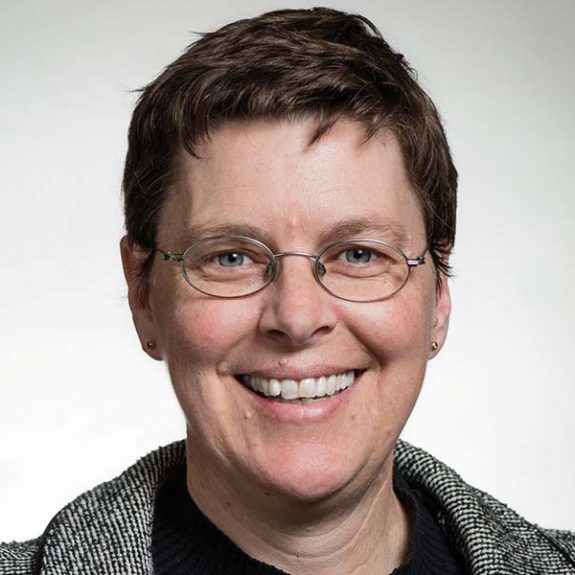 Dr. Donna Turner is a cancer epidemiologist and the Provincial Director of the Population Oncology portfolio at CancerCare Manitoba which is comprised of several programs: Epidemiology, the Manitoba Cancer Registry, CancerCare Manitoba's screening programs (BreastCheck, CervixCheck and ColonCheck), and the System Performance team. Dr. Turner is also an Associate Professor in the Department of Community Health Sciences at the University of Manitoba.
Dr. Turner works with many national and international cancer research groups and has had a long working-relationship with Canadian national agencies over her career. She currently co-Chairs the Canadian Council of Cancer Registries and has worked with many others including: the Canadian Partnership Against Cancer, the North American Association of Central Cancer Registries, the Canadian Institutes for Health Research (Institute of Cancer Research Advisory Board), and the International Association of Cancer Registries (Board of Directors).
Dr. Turner's research interests revolve around the use of population-based cancer data as a means of informing cancer control activities. She works in various aspects of cancer control research – from prevention/etiology to early detection to diagnosis/treatment to outcomes – using the population-based data resources of the provincial health department and the cancer agency in Manitoba.
The Manitoba Tomorrow Project cohort will add new perspective to population health research related to cancer and other chronic diseases in the province of Manitoba.