Trainee Research Webinar: Unlocking the genetic secrets of healthy aging, disease progression, and prevention
About the trainee research webinar
What makes some individuals age and remain healthier and live longer compared to those who develop a disease earlier on? In this trainee research webinar, two trainees will illustrate how CanPath data can be used to explore how factors like age, ancestry, lifestyle factors, and the environment can affect your gene and biomarker expression and, in turn, how you may or may not develop certain diseases across the lifespan.
Dr. Michelle Harwood asks how allele-specific expression may contribute to healthy aging, disease progression, and treatment outcomes, and Umaimah Zanif explores how two biomarkers related to colorectal cancer prognosis are associated with demographic, health history and lifestyle factors assessed before their diagnosis.
About the presenters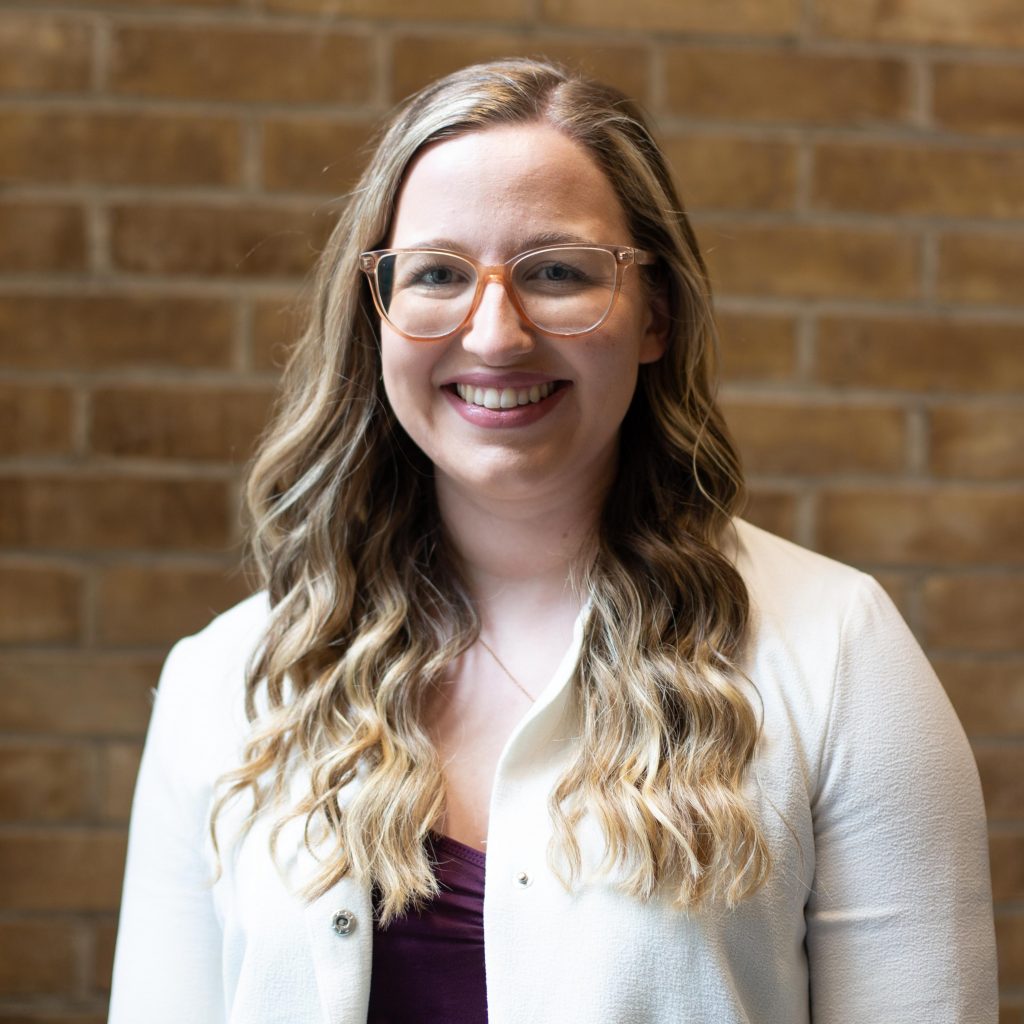 Dr. Michelle Harwood recently completed her PhD in the Department of Molecular Genetics at the University of Toronto and the Ontario Institute for Cancer Research under the supervision of Dr. Philip Awadalla. Her research focused on understanding how an individual's ancestry, environment, and age can influence allele-specific expression and how this variation can contribute to phenotypic outcomes, including disease progression. Her research was funded by the Natural Sciences and Engineering Research Council of Canada Doctoral Scholarship, and the Ontario Graduate Scholarship. She is currently a Bioinformatics Scientist at Roche.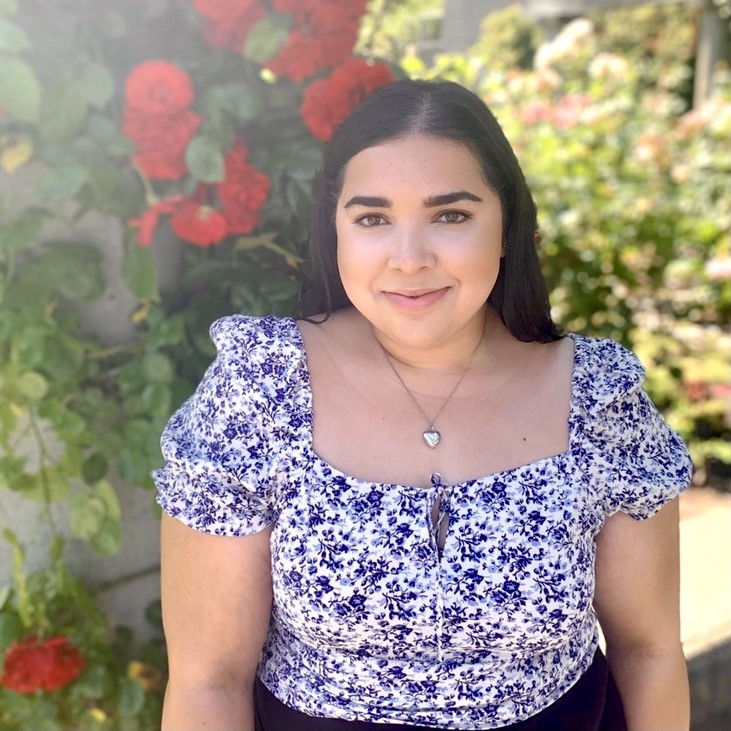 Umaimah Zanif is a Master of Science student in the Interdisciplinary Oncology Program at the University of British Columbia under the supervision of Dr. Parveen Bhatti and Dr. Rachel Murphy. She is also a graduate research assistant at the BC Cancer Research Institute, where she co-created a Virtual Tumour Tissue Bank database within the BC Generations Project (BCGP) for obtaining tumour samples from BCGP incident cancer cases. Her Master's thesis project utilizes the pathology information captured for the Colorectal Cancer cases within the BCGP Virtual Tumour Tissue Bank database to create a tumour tissue resource to be able to link demographic, health history and lifestyle factors with colorectal cancer prognosis.