Webinar: COVID-19 Antibody Study Results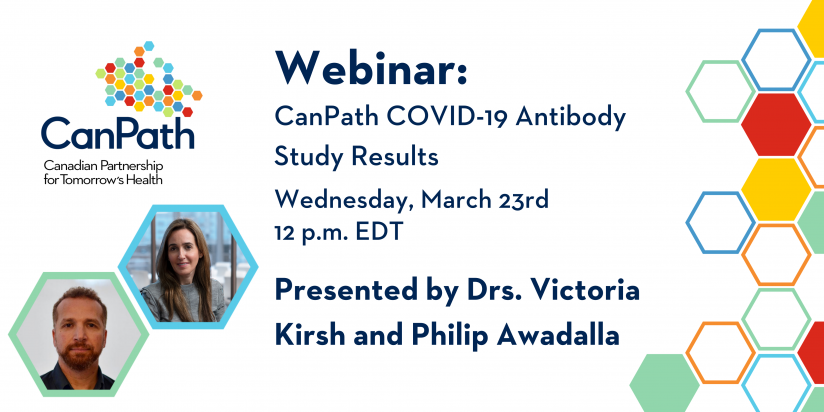 About the Webinar:
Beginning December 2020, select CanPath participants were invited to complete a follow-up COVID-19 questionnaire and submit dried blood spot samples. The questionnaire included details around vaccination, previous COVID-19 infection, underlying medical conditions, and medications taken. Dried blood spot samples were tested for antibodies to SARS-CoV-2 (anti-spike IgG, anti-receptor binding domain of spike (RBD) IgG, and anti-nucleocapsid (N) IgG). Collection of second dried blood spot samples is underway.

In this webinar, Drs. Philip Awadalla and Victoria Kirsh will present an analysis of the more than 22,000 CanPath participant responses to the questionnaire and the serum antibody levels. Analyses will focus on variation in COVID-19 vaccine-induced antibodies by vaccine product (including heterologous (mix and match) vaccination), the timing of administration, number of doses, time since vaccination, and host factors such as age, sex, underlying medical conditions, and medications associated with immunodeficiency or immunosuppression. Identification of host and vaccine factors that affect immunity will allow for tailored recommendations regarding the need for vaccine boosters and additional vaccine doses.
View the presentation slides
Download
About the Presenters: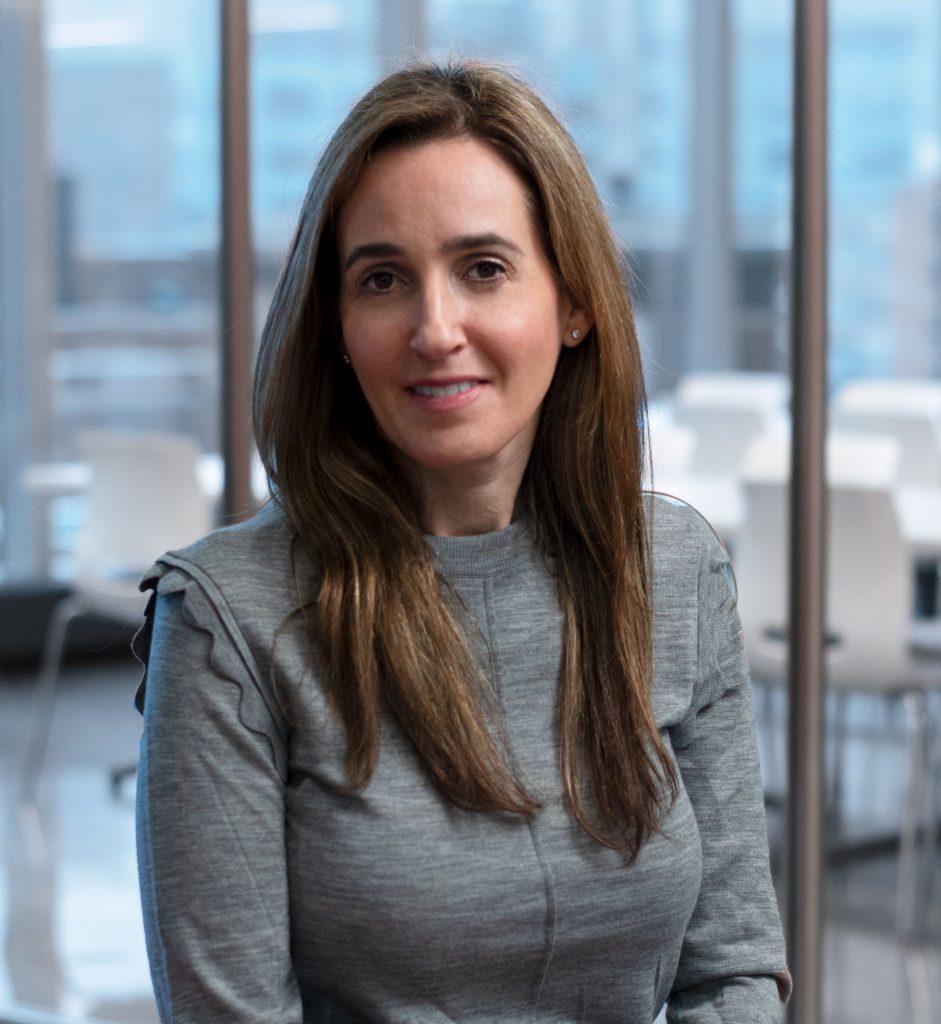 Dr. Victoria Kirsh is a Scientific Associate at the Ontario Health Study, one of CanPath's regional cohorts. Dr. Kirsh completed a Ph.D. in Epidemiology from Yale University, an M.Sc. in Epidemiology from the University of Toronto and a B.Sc. in Microbiology and Immunology from McGill University. She completed a fellowship at the U.S. National Cancer Institute, Division of Cancer Epidemiology and Genetics and worked as an Assistant Professor at the Dalla Lana School of Public Health, University of Toronto, and as a Scientist at Cancer Care Ontario prior to joining the Ontario Health Study.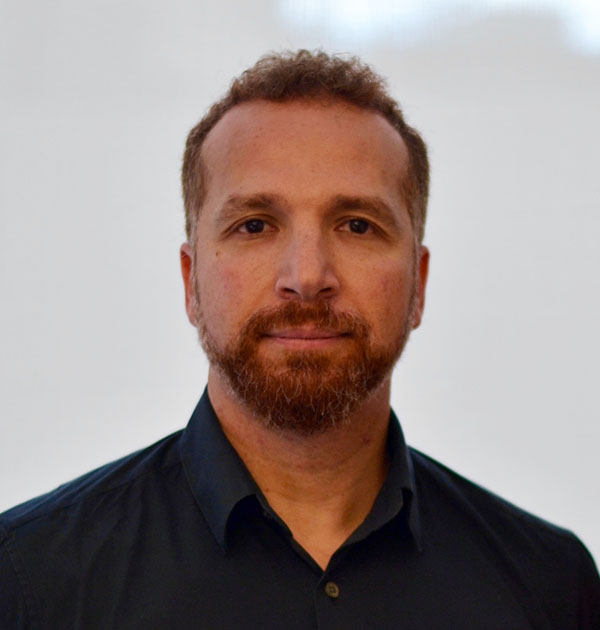 Dr. Philip Awadalla joined CanPath as a Principal Investigator in 2010, initially as the Director of the CARTaGENE study in Quebec until March of 2015 and then as Executive Scientific Director of the Ontario Health Study in July 2015. He was named National Scientific Director of CanPath in March 2018. Dr. Awadalla is a Director of Computational Biology at the Ontario Institute for Cancer Research (OICR), and is the Director of Genome Canada's Canadian Data Integration Centre.