Canadian Partnership for Tomorrow Project featured in four-part National Post series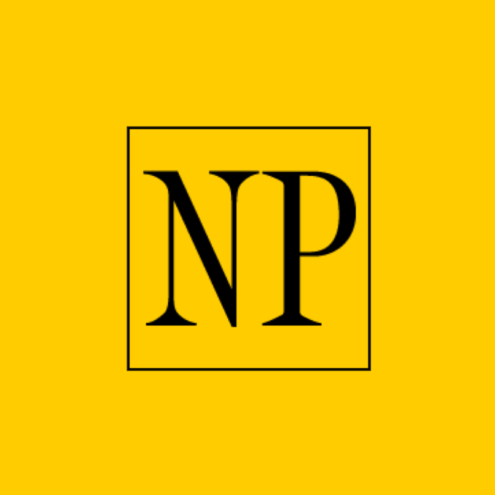 The National Post, read by over 3.2 million Canadians daily, has developed a four-part series focusing on the Canadian Partnership for Tomorrow Project (CPTP). The series takes the perspectives of both researchers and CPTP participants to explain what it is, why it is so valuable, and how eight provinces across the country have all collaborated to build it.
Story topics include:
This exciting editorial opportunity will foster greater knowledge among the public of CPTP, Canada's largest population health cohort.