Dr. Jennifer Vena and Dr. Rachel Murphy at the Canadian Cancer Research Conference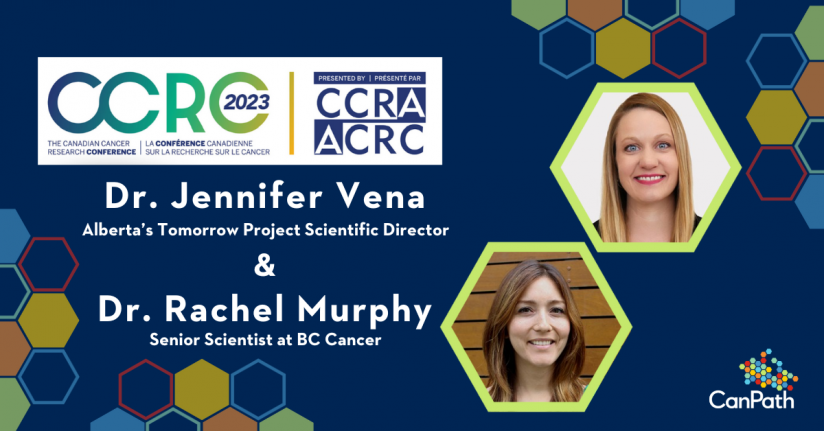 Dr. Jennifer Vena and Dr. Rachel Murphy will be attending the Canadian Cancer Research Conference from Alberta and British Columbia.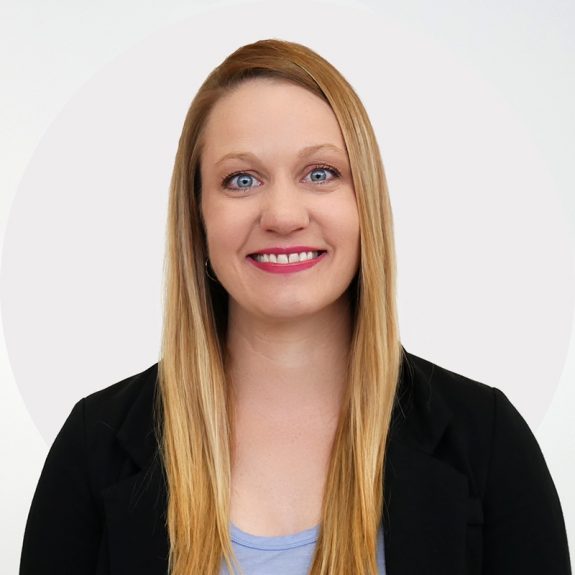 Dr. Jennifer Vena is the Scientific Director of Alberta's Tomorrow Project and a Research Scientist at CancerControl Alberta with Alberta Health Services. Dr. Vena's research interests focus on lifestyle behaviours and prevention of cancer and chronic diseases, as well as population cohort science, and involves scientific, strategic, and operational elements.
Dr. Vena will be presenting a poster on the dietary screener that was developed to assess adherence to Canada's Food Guide and how it could be used for cancer prevention research. Posters will be up for the duration of the conference and during viewing sessions on Sunday, November 12, from 12:00–1:30 pm AST and Monday, November 13, from 1:10–2:40 pm AST.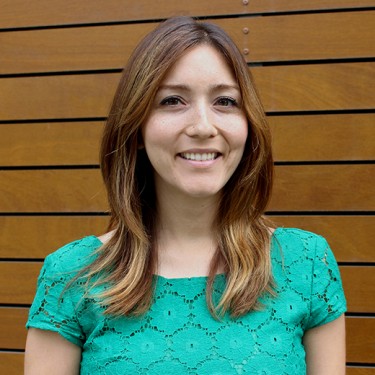 Dr. Rachel Murphy is a Senior Scientist at BC Cancer and an Associate Professor at the School of Population and Public Health at the University of British Columbia. Dr. Murphy's research interests include reducing the risk of cancer through modifiable lifestyle factors, with a focus on healthy eating and body weight. Additional interests include older adults and other populations with increased risk of cancer, knowledge translation of nutrition evidence, and metabolomics, the study of small molecules in biological systems that may provide insight into pathways linking lifestyle factors and disease. 
Dr. Murphy will be presenting at and chairing a session with Patient Partner Rachelle Bould on Reducing Your Risk of Cancer on Tuesday, November 14, at 9:00 am AST. The presenters include: 
Dr. Rachel Murphy (University of British Columbia, BC Cancer) speaking about diet, geographies and risk for cancer
Dr. Laura Struik (University of British Columbia) speaking about factors influencing youth vaping uptake
Dr. Paul Demers (Occupational Cancer Research Centre, Ontario Health) speaking about the etiology of rare cancers in a large occupational cohort
Umaima Abbas (University of Western Ontario) speaking about the effectiveness and cost-effectiveness of population-level policies to reduce alcohol use