CanPath NCC COVID-19 Update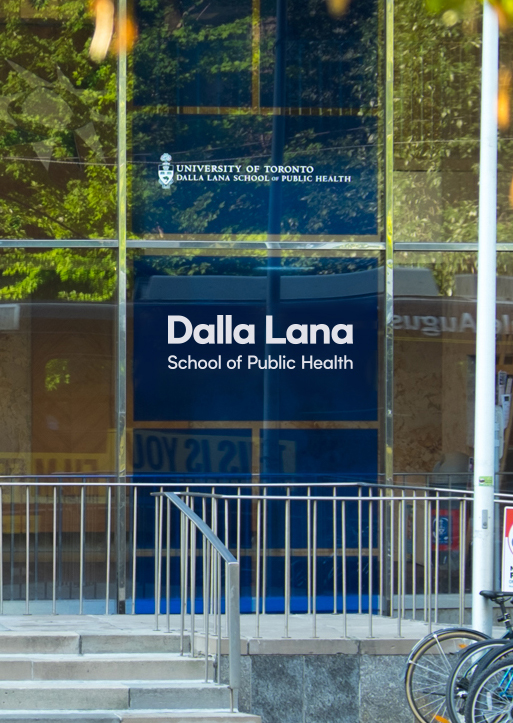 Please note that as of March 17, 2020, NCC operations continue with staff working remotely.
For the time being it is business as usual.
We are committed to keeping all members of our community informed in this evolving situation. We expect the situation to change quickly so we ask folks to remain flexible and responsive.
For more information, please contact: info@canpath.ca