Webinar: Examining the etiology of early-onset breast cancer in the Canadian Partnership for Tomorrow's Health (CanPath)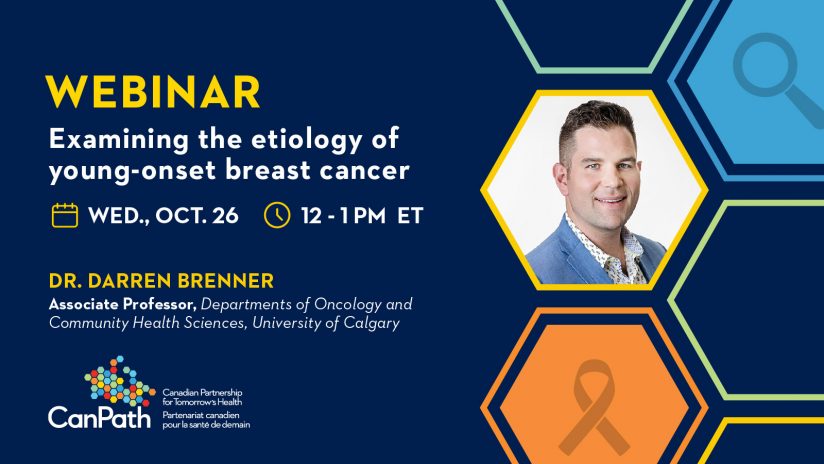 About the webinar:
Breast cancer is the most commonly diagnosed cancer among women in Canada, with one in eight women being diagnosed with breast cancer in their lifetime. Since 2000, breast cancer incidence among younger women (< 50 years) has increased in Canada. There is evidence that early-onset breast cancer is biologically and etiologically distinct from breast cancer diagnosed among women of older ages.
Using CanPath data, Dr. Brenner examined the impact of lifestyle and reproductive factors, as well as family and medical history on the risk of developing early-onset breast cancer.
Download the Webinar Slides
Download
About the Presenter: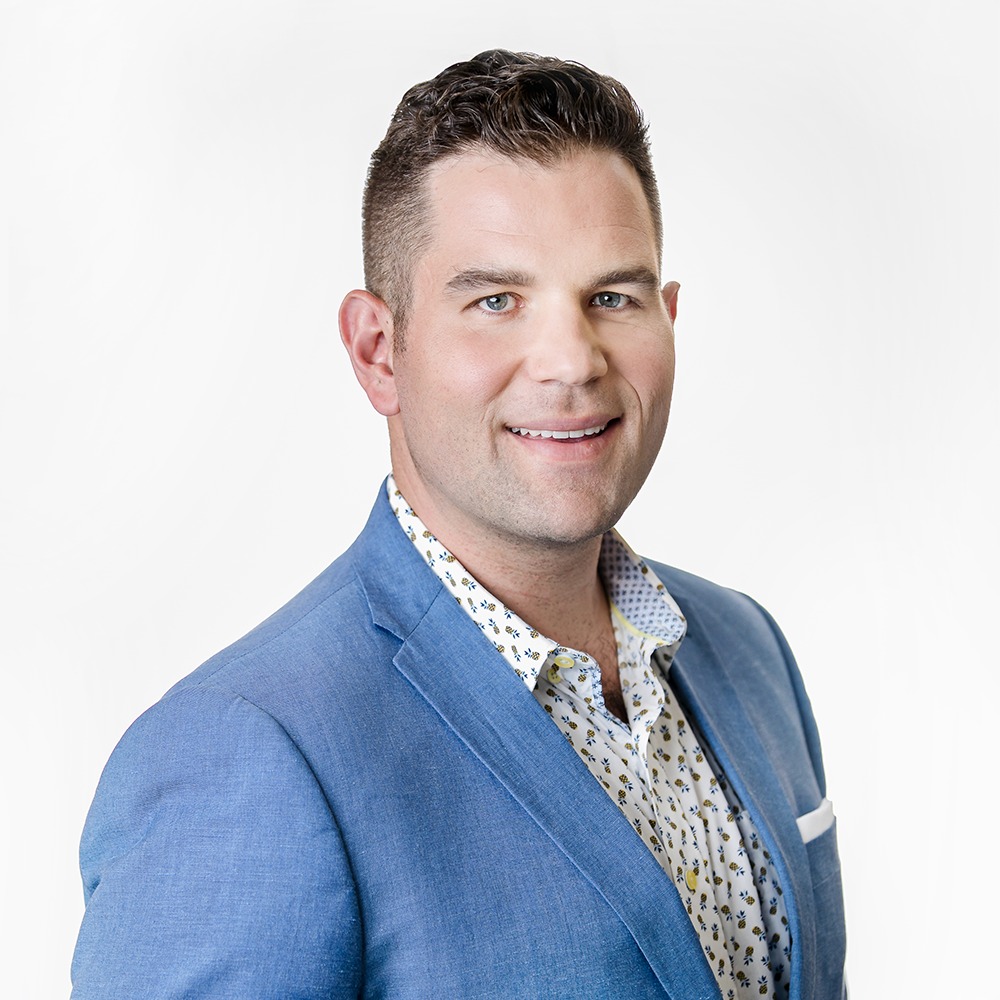 Dr. Darren Brenner is a molecular cancer epidemiologist and data scientist in the Departments of Oncology and Community Health Sciences at the University of Calgary. He is also the Director of Research at the Forzani & MacPhail Colorectal Cancer Screening Centre and the Associate Director for the Oncology Outcomes Research Initiative. Dr. Brenner leads a research program at the University of Calgary focused on using big data and precision health analytics to examine cancer risk and outcomes. He also leads several projects focused on the intersection of lifestyle, genetics, and molecular pathways in the development of several cancers. He is the current co-chair of the Canadian Cancer Statistics Committee and Advisor for the OncoSim All-Cancers Model.
To stay up-to-date about future webinars, sign up for our newsletter!